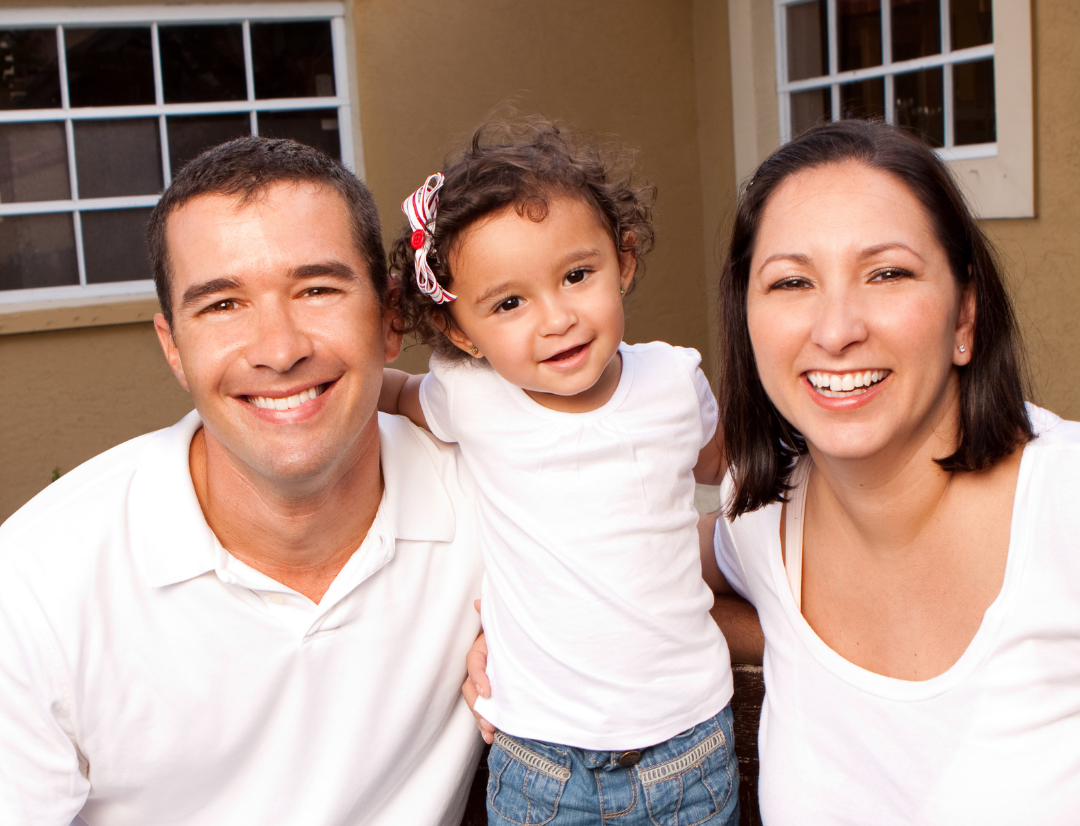 Thank you!
Thank you for signing up to receive updates from Americans for Immigrant Justice! Your support matters. Together, we can make a difference in the lives of thousands of immigrants.
To make an even bigger impact, consider making a meaningful gift or signing up to volunteer.
We look forward to being in touch!