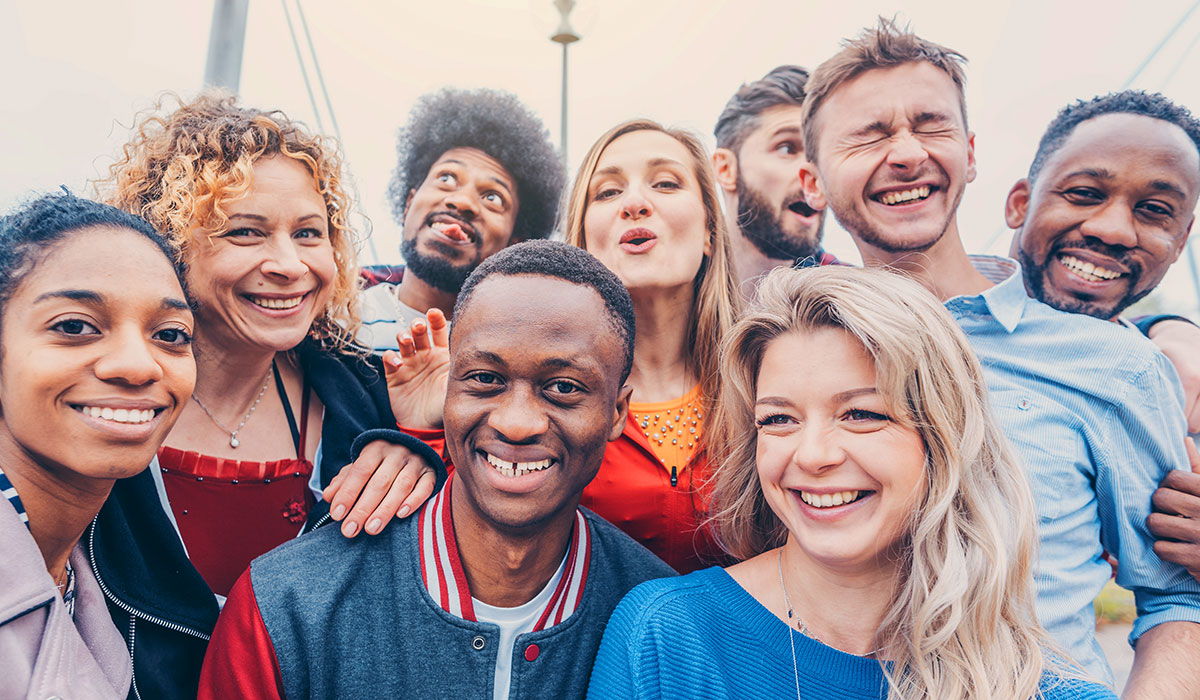 Thank You to All of Americans for Immigrant Justice's Funders & Sponsors
Our sponsors provide invaluable support to AI Justice. With the help of their generous contributions, we can ensure that thousands of immigrants each year are able to access our critically important legal services.
Americans for Immigrant Justice Needs Your Support. We need your support to continue championing the rights of unaccompanied immigrant children, advocate for survivors of trafficking and domestic violence, and pursue redress on behalf of immigrant groups with particular and compelling claims to justice.
Thank You to Our Supporters
$50,000 and Above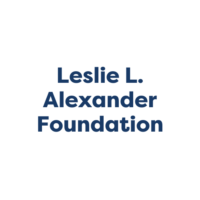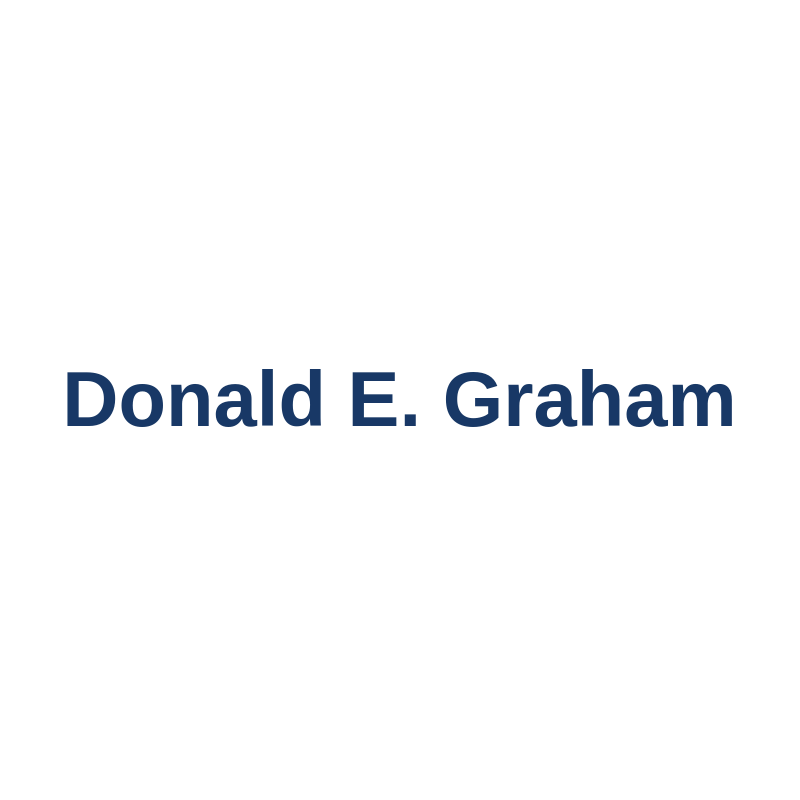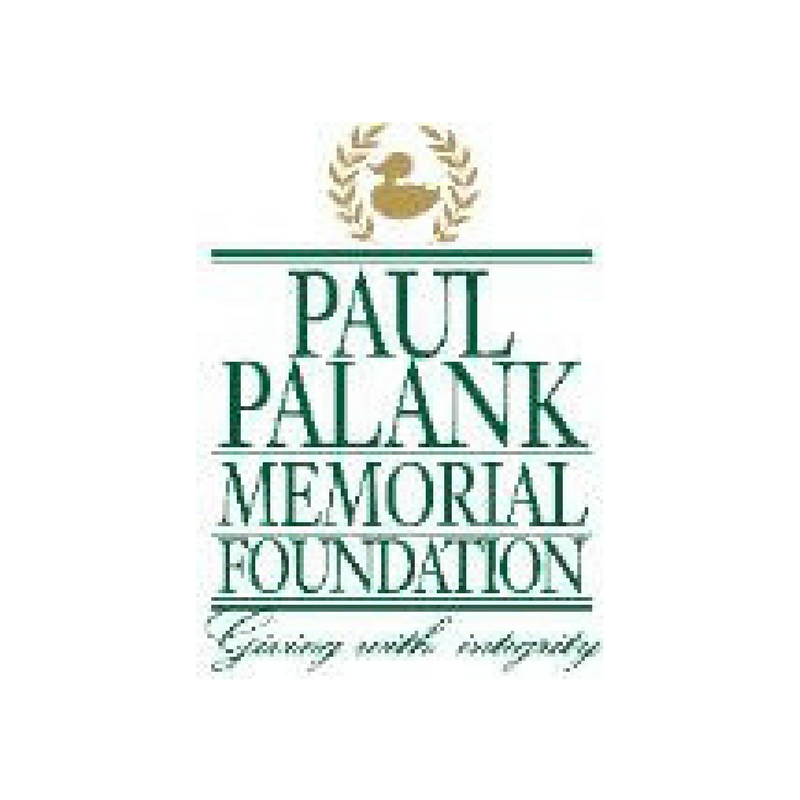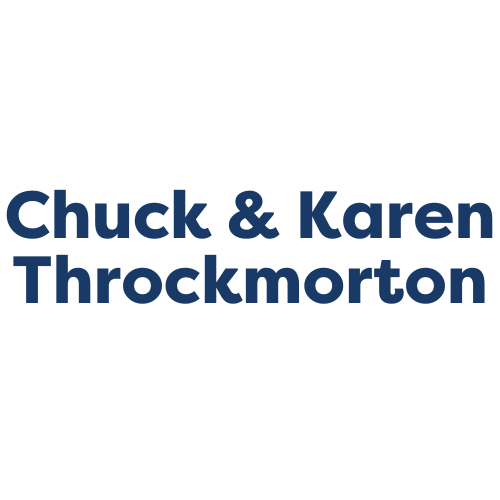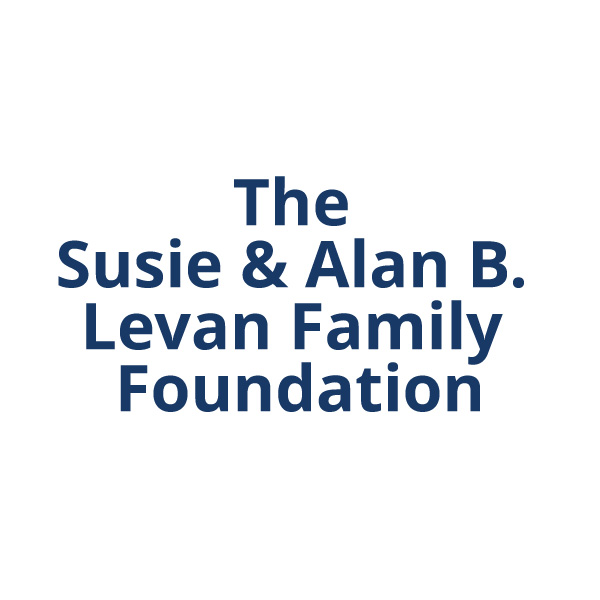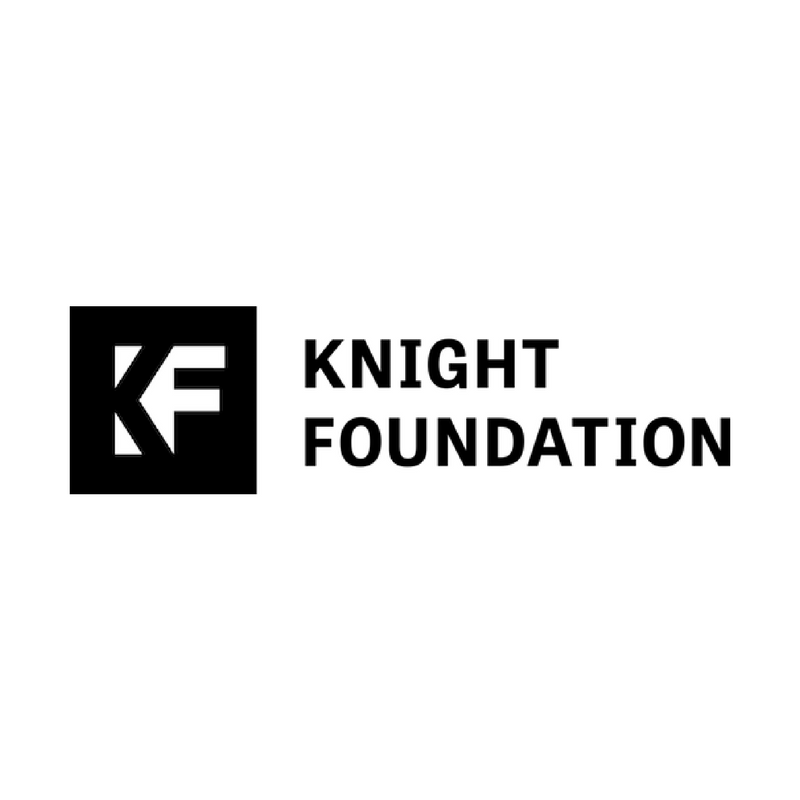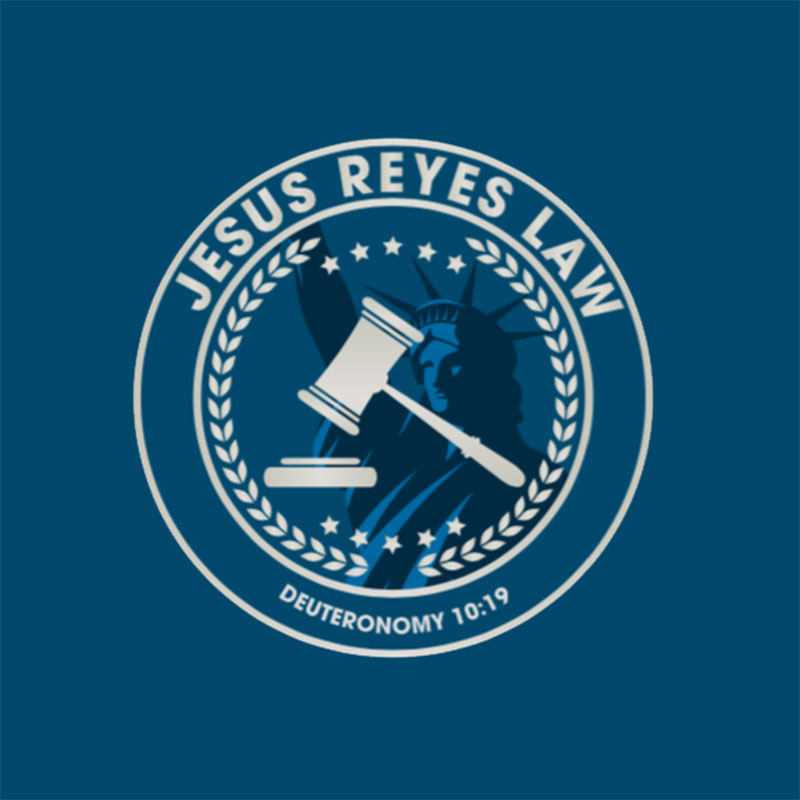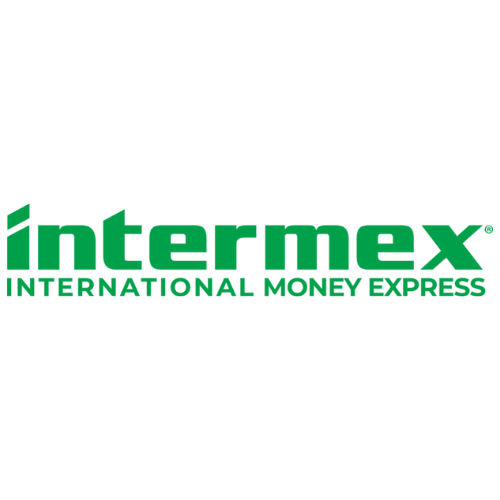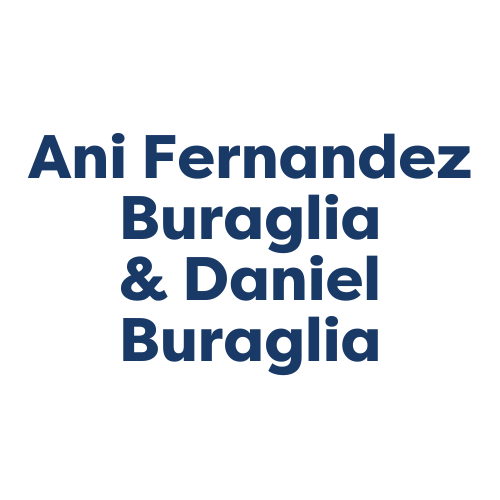 Bruce Weber & Nan Bush Foundation
Dr. Maria M. Buch, MD
Commissioner Eileen Higgins
Margery Sullivan
Suzanne and Richard Steinbook
St. Thomas University School of Law