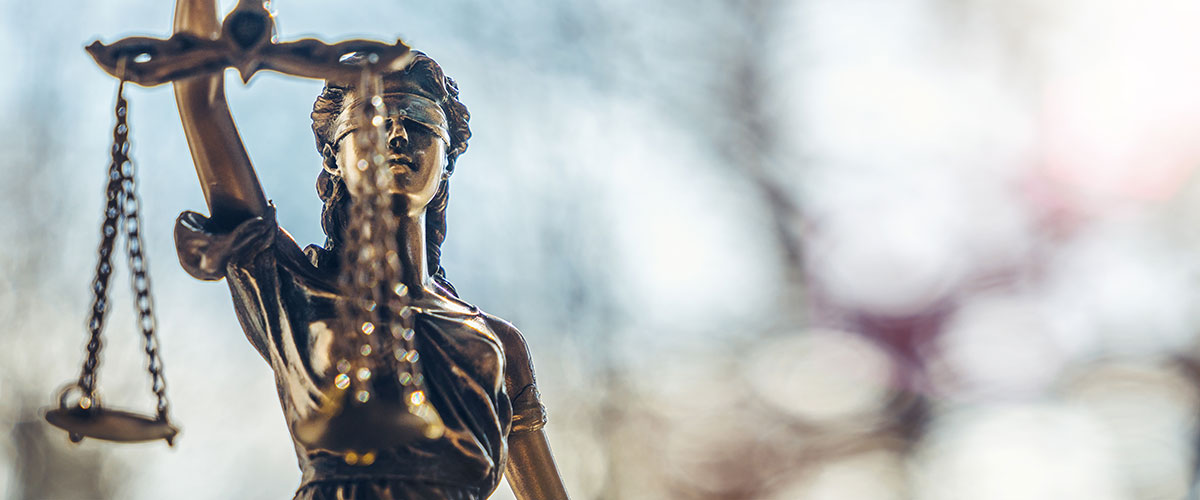 Judge Rosemary Barkett
Litigation Program
Grounded in boots on the ground experience, AI Justice's direct services work with immigrant clients informs its litigation work in federal and state courts. Staff have won dozens of lawsuits over the years challenging unjust immigration policies and have compelled the government to disclose information key to reforming our broken immigration system.
Whether challenging the unlawful detention of immigrants or inhumane conditions in ICE detention facilities, suing our government for wrongfully depriving immigrants of citizenship, or compelling our government to disclose key information through Freedom of Information Act (FOIA) requests, AI Justice's litigation team is determined to work to uphold the fundamental rights of immigrants despite the challenges.
In recent years, AI Justice waged a campaign challenging human rights violations in detention facilities on the border, winning settlement agreements that have longstanding impact, and has filed claims for damages on behalf of families separated at the border.
About Judge Rosemary Barkett
The Honorable Rosemary Barkett has long been a champion for civil rights and a fearless defender of justice. As an immigrant herself, she speaks powerfully and passionately about the immigrant experience and the growing need to protect immigrants' basic rights.
Prior to joining The Iran-United States Claims Tribunal in The Hague, she served on the U.S. Court of Appeals for the Eleventh Circuit and was the Florida Supreme Court's first female Chief Justice.
Judge Barkett's distinguished career in public service serves as an inspiration to us all and her generous support of our litigation program helps ensure just and fair treatment for immigrants.
Sign up today and get news and updates from
Americans for Immigrant Justice