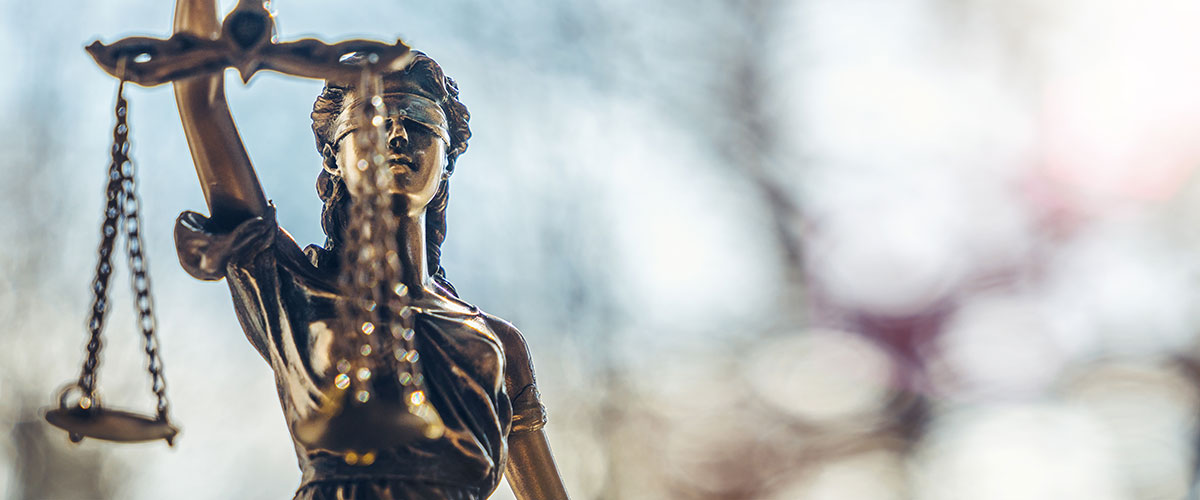 Judge Rosemary Barkett
Litigation Program
Our immigration system has moved away from our country's core values of welcoming immigrants into our country. People navigating the United States immigration system can end up separated from their families, not able to work and contribute to our communities, and in unsafe situations that violate their human rights.
AI Justice's direct services work with immigrant clients informs its litigation work in federal and state courts, which shapes and advances policies that protect immigrants nationwide. Our Litigation Program staff have won dozens of lawsuits over the years challenging unjust immigration policies and have forced the government to disclose information key to reforming our broken immigration system.
Whether challenging the unlawful detention of immigrants or inhumane conditions in ICE detention facilities, suing our government for wrongfully depriving immigrants of citizenship, or pursuing redress on behalf of families separated at the border, AI Justice's Litigation team is determined to work to uphold the fundamental rights of immigrants despite the challenges.
In recent years, AI Justice waged campaigns challenging human rights violations in detention facilities on the border and in Florida, including inhumane conditions, infringement on religious freedoms, denial of protective measures during the COVID-19 pandemic, and illegal detention of children in adult facilities. By holding government officials accountable, Litigation staff have brought about systemic change that has made lasting impact on the lives of all immigrants in the United States.
About Judge Rosemary Barkett
The Honorable Rosemary Barkett has long been a champion for civil rights and a fearless defender of justice. As an immigrant herself, she speaks powerfully and passionately about the immigrant experience and the growing need to protect immigrants' basic rights.
Prior to joining The Iran-United States Claims Tribunal in The Hague, she served on the U.S. Court of Appeals for the Eleventh Circuit and was the Florida Supreme Court's first female Chief Justice.
Judge Barkett's distinguished career in public service serves as an inspiration to us all and her generous support of our litigation program helps ensure just and fair treatment for immigrants.
Sign up today and get news and updates from
Americans for Immigrant Justice