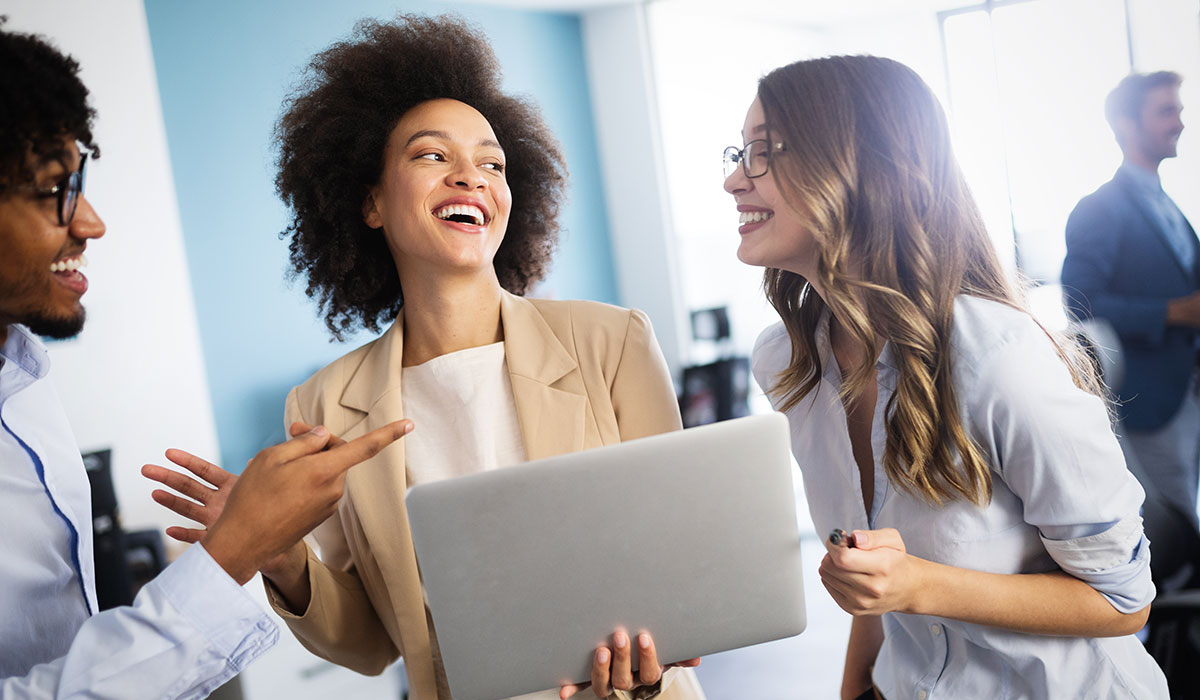 Get Involved with
Americans for Immigrant Justice
Americans for Immigrant Justice needs your support to ensure we can continue to champion the rights of unaccompanied immigrant children; advocate for survivors of trafficking and domestic violence; serve as a watchdog on immigration detention practices and policies; and pursue redress on behalf of immigrant groups with particular and compelling claims to justice.
Pro Bono Legal Volunteer
Volunteers are integral in ensuring AI Justice's high-quality services are delivered to everyone who needs them. Our Legal Volunteers assist AI Justice with Pro Bono legal work and interpreting services, serving the most vulnerable populations including unaccompanied minors, detained asylum seekers, and families at risk of separation.
Make a Donation
There is no right to free legal representation in immigration proceedings and without AI Justice, which never charges for its services, countless adults and children without the means to hire an attorney would be forced to navigate our complex immigration system alone, essentially denying them the opportunity for justice.
Virtual Volunteer
Help amplify our mission. Use our Digital Impact Kit to take action and create awareness in your community.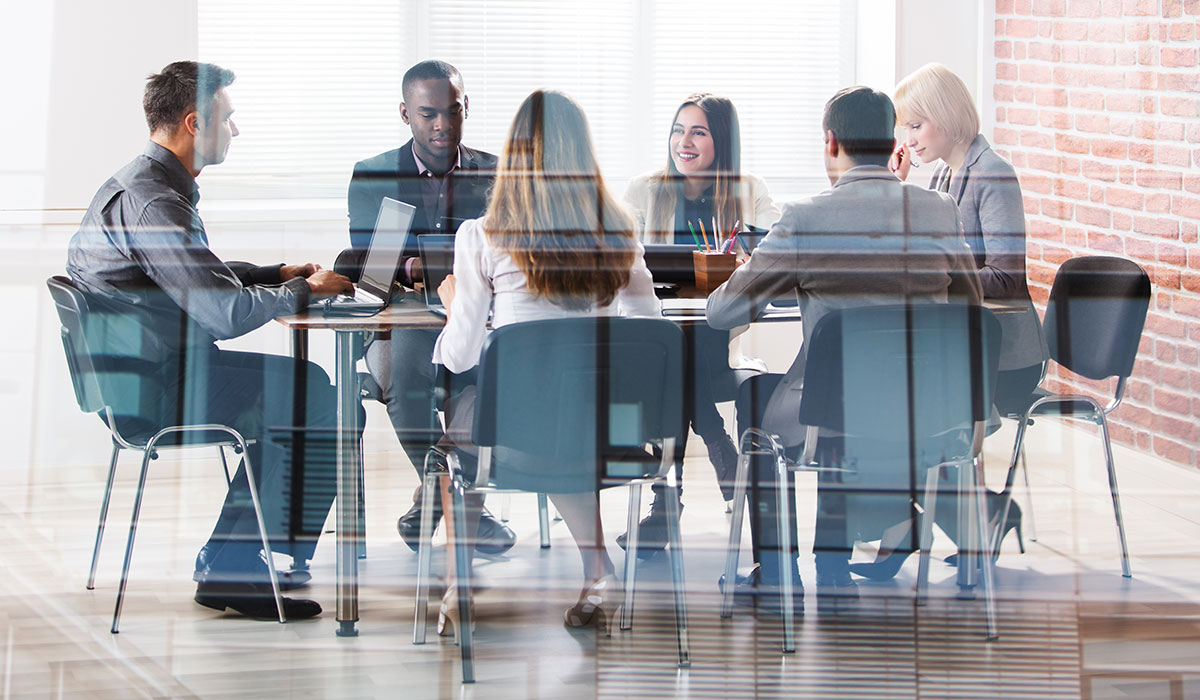 More Ways to Get Involved with AI Justice
Office Volunteers
Have one of the following skills? AI Justice is looking for volunteers to help in the following areas: Graphic Design, Public Relations, & Administrative Support. Contact us to volunteer in our office!
Connect with Our Partners
Your service doesn't have to stop here. Visit our partner organizations and learn about other volunteer opportunities.