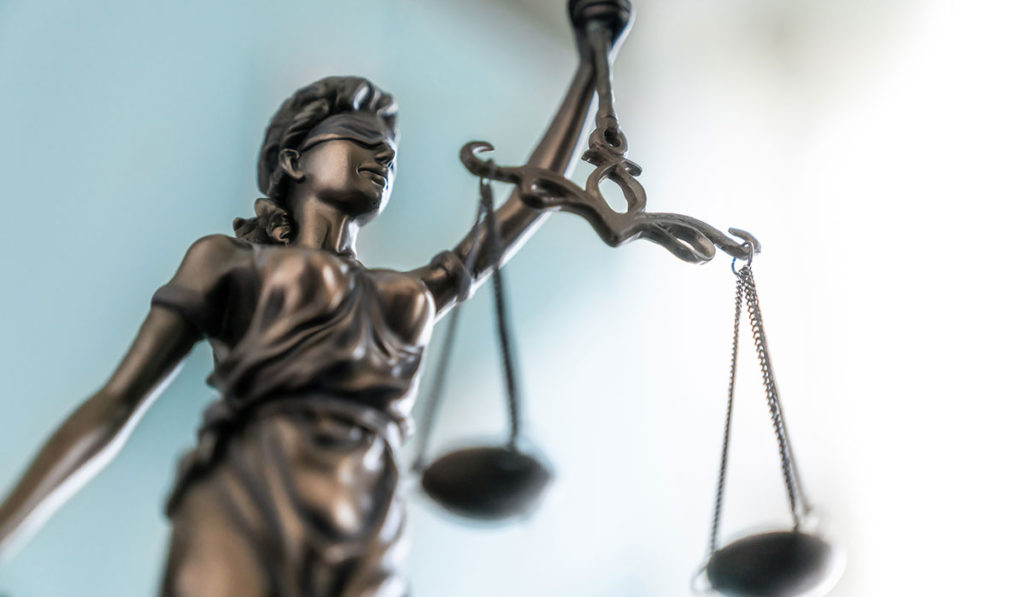 Americans for Immigrant Justice's Impact
Since our founding in 1996, AI Justice has served more than 145,000 individuals from 160 countries. Staff fight for just and humane immigration laws and practices by publishing groundbreaking reports that provide evidence of civil liberties violations; testifying before Congress; filing lawsuits that change state and national laws; and media outreach.
Our core impact zones include:
Championing the Rights of Unaccompanied Children
Advocating for Survivors of Trafficking, Domestic Violence & Sexual Assault
Observing and Challenging Detention Policies and Practices
Fighting for Families and Long-Time Residents
Assisting Immigrant Groups with Compelling Claims to Justice
Championing the Rights
of Unaccompanied Children
Helping Children Understand their Rights and the Legal System
AI Justice provides age-appropriate education to children facing immigration proceedings. Following our government's family separation policy in 2017-2018, when AI Justice began seeing younger and younger children, staff created a coloring book to help them understand the basics of our legal system and provide them tools to communicate details of their journey here, including encounters with border patrol. Staff also teach children their basic rights through skits and reenactments so they can safely practice interacting with a judge or law enforcement officials.
Reuniting Families During the Family Separation Crisis
AI Justice staff were on the frontlines of the family separation crisis, working around the clock to get children released from shelters and reunited with their families.
Protecting Unaccompanied Minors from Deportation
AI Justice successfully challenged the arbitrary refusal of relief from deportation for unaccompanied minors when U.S. Citizenship and Immigration Services was denying all Special Immigrant Juvenile applications, resulting in nationwide change.
Congressional Testimony
Staff and clients have testified before Congress, including six-year-old Fega, who shared her story while testifying before the U.S. Senate.
Rapid Response to Travel Ban
Staff rushed to Miami's International Airport following the first iteration of the travel ban in early 2017, ensuring that arriving child immigrants who had already been approved for refugee status in the U.S. would not be unnecessarily detained.
Issued Groundbreaking Reports
AI Justice has issued groundbreaking reports on the critical issues impacting immigrant youth, including Family Separation: Broken Systems, Broken Families; Children Fleeing Central America: Stories from the Front Line; After the Earthquake: Haitian Children Seeking Safety in the United States; and "I running out of hopely…" Profiles of Children in INS Detention in Florida.
Advocating for Survivors of Trafficking,
Domestic Violence & Sexual Assault
Domestic Violence & Human Trafficking (Lucha) Program
Advocacy for Passage of Violence Against Women Act (VAWA)
AI Justice played a critical role in the 2013 reauthorization of the Violence Against Women Act (VAWA), without which countless survivors would have been denied the opportunity to rebuild their lives in the United States.
Advocacy for Passage of Trafficking Victims Protection Reauthorization Act (TVPRA)
AI Justice joined the national battle against human trafficking through testimony during Senate hearings, participation in high-level Justice Department meetings, and helped shape current laws protecting trafficking victims, victims of domestic violence, and unaccompanied children.
Fighting for Survivors of Sexual Slavery
AI Justice represented 20 Mexican girls, some as young as fourteen-years old, forced into sexual slavery while held captive in South Florida migrant camps for over 18 months and worked closely with the FBI and U.S. Attorney's Office to ensure prosecution of the traffickers. This partnership created the model for the U.S. Justice Department in cases such as this.
Advocating for Safe Working Conditions for Domestic Workers
AI Justice won $125,000 in damages for domestic workers forced to work long hours under abusive conditions and threatened with deportation if they complained, the first time a jury awarded damages in a civil trafficking case based on legal and psychological coercion.
Collaborative Initiatives With Partner Organizations
AI Justice was a founding member of the National Freedom Network and the Florida Freedom Partnership to ensure human trafficking survivors receive services and helped create the Haitian Domestic Violence Initiative to reduce domestic violence incidents in the Haitian community.
Observing & Challenging
Detention Policies & Practices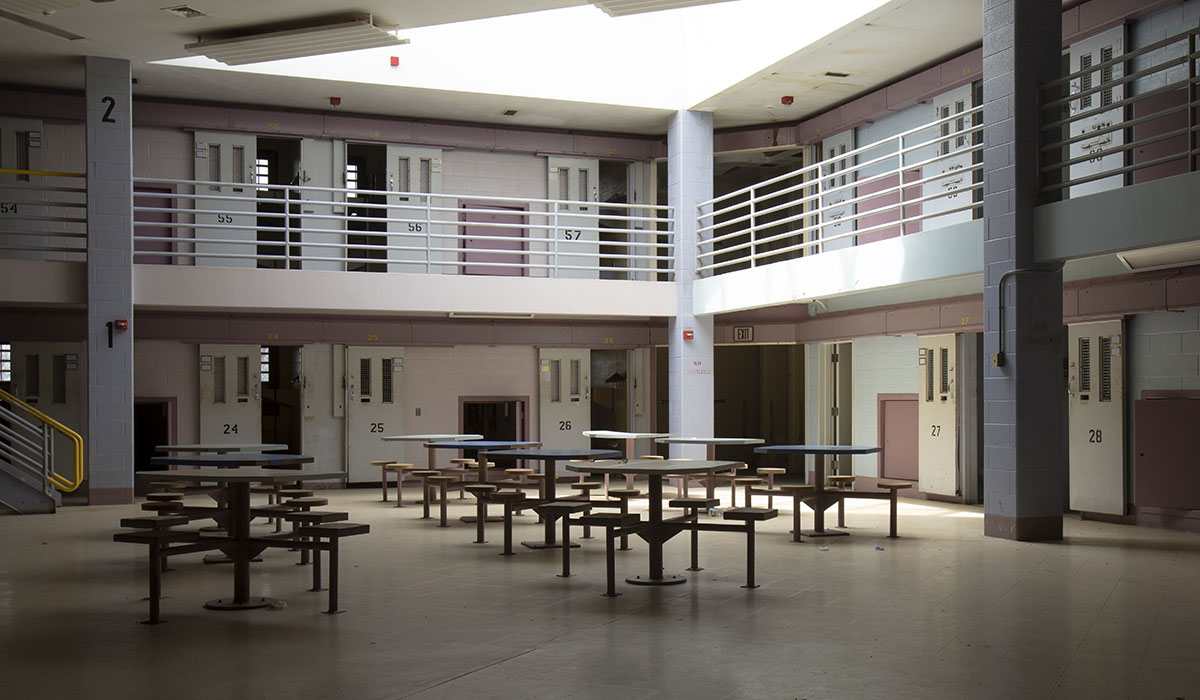 Challenging the Use of Inhumane "Hieleras" (Iceboxes)
AI Justice exposed inhumane conditions in Customs and Border Patrol (CBP) holding stations on the Southwest Texas border and won landmark decisions and a substantial monetary award on behalf of an ill client held for days in the "hieleras" (iceboxes).
Exposing Sexual Misconduct in Detention
AI Justice exposed sexual misdeeds by Krome Detention Center officers and deplorable conditions of detention in Florida's county jails, prompting Justice Department investigations and resulting in systematic changes in the treatment of detained immigrants.
Pursuing Mass Release of Detained Immigrants During COVID-19 Crisis
AI Justice is co-counseling a federal class action lawsuit advocating for the release of all those held in South Florida's three detention centers where social distancing is impossible and other measures to ensure detained immigrants' safety are seriously lacking.
Issued Groundbreaking Reports
AI Justice has issued numerous groundbreaking reports on critical issues affecting detained immigrants and their families, and staff has testified before Congress regarding inhumane conditions of confinement in ICE detention facilities.
Rapid Response to Travel Ban
In response to the first iteration of the travel ban in early 2017, AI Justice mobilized its network of volunteer attorneys and interpreters to stand by at local airports to provide legal advice to arriving immigrants who could be impacted by the executive order.
Fighting for Families &
Long-Time Residents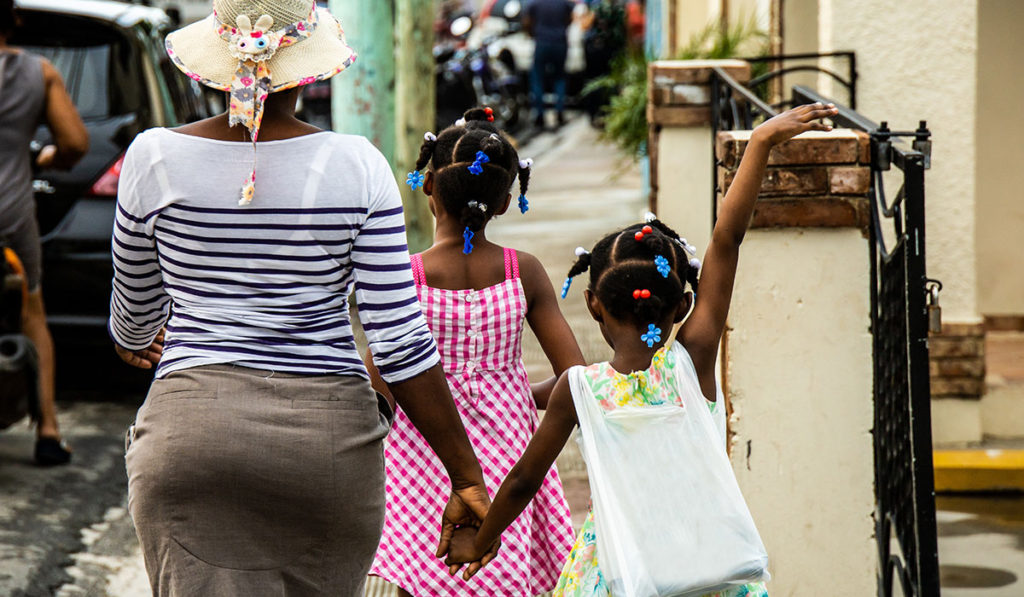 Fighting for Dreamers Following the Administration's Attempt to End DACA
Since Deferred Action for Childhood Arrivals (DACA's) recission in 2017, AI Justice staff have worked tirelessly to conduct outreach with DACA recipients and screen them for more permanent forms of relief.
TPS Advocacy
AI Justice has fought passionately for the extension and expansion of Temporary Protected Status (TPS) for immigrants unable to return to their countries of origin due to disasters and conflicts. Since the termination of TPS for many Central Americans and Haitians, staff have worked to keep TPS recipients informed and empowered, while helping them seek more permanent forms of relief.
Mobilizing Rapid Response Support During Raids
AI Justice's Family Defense Program is uniquely poised to counter threats of raids. Through media outreach and rapid response hotlines, AI Justice has helped give families peace of mind by informing them of their rights and providing one-on-one legal advice.
Challenging Discriminatory State Legislation in Federal Court
AI Justice joined a federal lawsuit challenging the discriminatory practices put in place by Florida Senate Bill 168 (SB-168). The bill, pressuring local law enforcement and government agencies to collaborate with ICE, makes our communities less safe by targeting vulnerable populations and discouraging immigrant victims and witnesses from reporting crimes. Litigation is pending.
Issued Groundbreaking Reports
AI Justice has issued groundbreaking reports regarding the critical issues facing immigrant families and communities in Florida and beyond.
Assisting Immigrant Groups with
Compelling Claims to Justice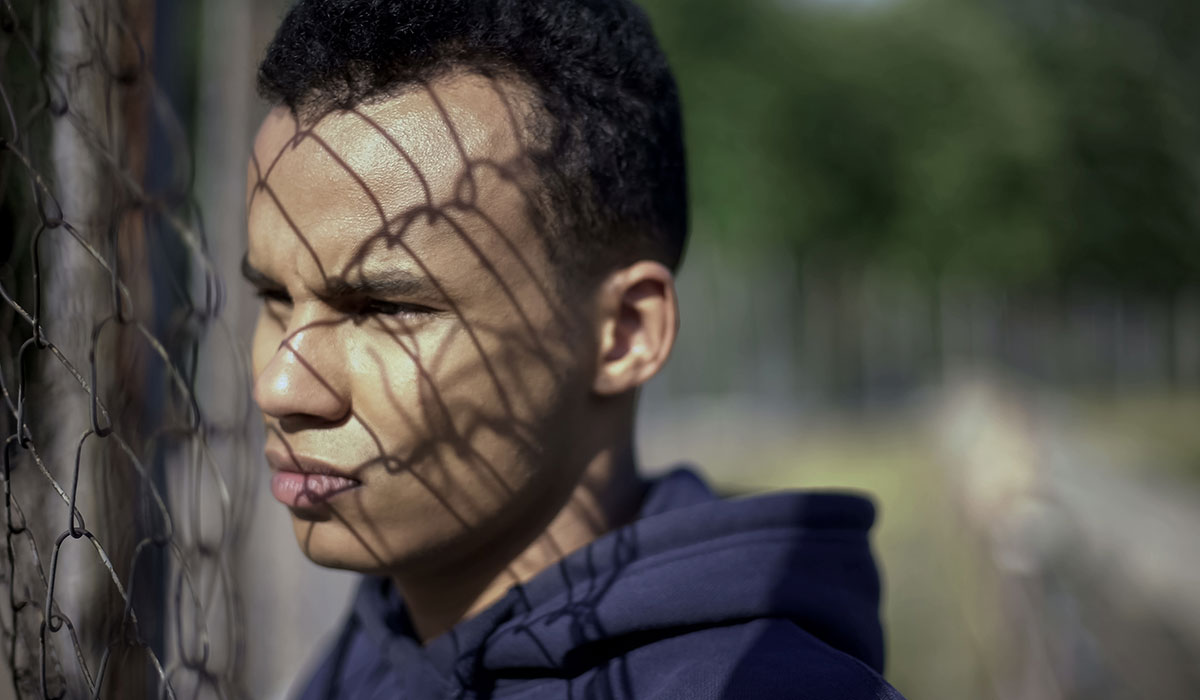 Fighting for the Release of Wrongfully Detained Immigrant Teens
Filed numerous habeas petitions on behalf of immigrant youth who were handcuffed, shackled and transferred from local shelters to adult detention facilities on their eighteenth birthdays, resulting in their release from ICE detention.
Fighting for Justice for Somali Immigrants Detained in South Florida
AI Justice filed class-action lawsuit on behalf of 92 Somali asylum seekers who were verbally and physically abused over the course of a 48-hour failed deportation flight. The judge stayed the Somali's deportation, enabling them to file motions to reopen their asylum cases.
DACA Advocacy
AI Justice was at the forefront of the fight for Dreamers, making the case for DACA in a legal memo and an op-ed as well as meeting with White House officials.
Challenging Discriminatory Treatment of Muslim Citizenship Applicants
AI Justice filed a class action lawsuit on behalf of green card holders whose citizenship applications were unlawfully delayed.
Celebrate Our Successes and Support Our Fight for Immigrants' Rights by Making a Donation Today.