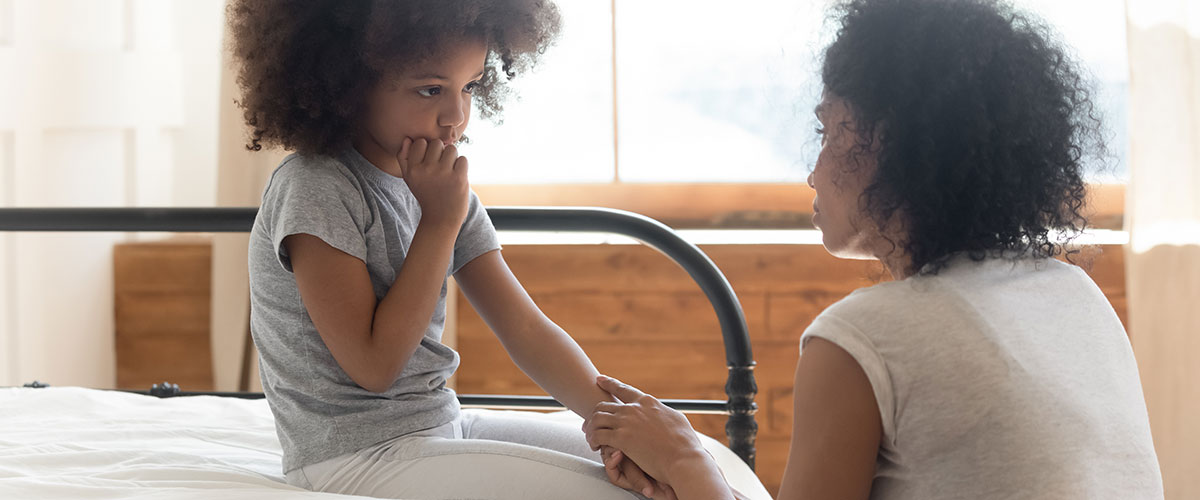 If you or someone you know is in immediate danger, please call 911.
We provide free and confidential immigration legal services to survivors of domestic violence, sexual assault, and human trafficking. For legal assistance, please call our main office at 305-573-1106 ext. 1400 or email [email protected].
If you are a survivor and need immediate safety planning, housing or other assistance, please call one of the below resources for assistance 24 hours a day, 7 days a week:
Florida Domestic Violence Hotline (Statewide Hotline)
Telephone: 1-800-500-1119
TDD: 1-800-621-4202
National Human Trafficking Resource Center (National Hotline)
Telephone: 1-888-373-7888
For additional resources, please visit the Coordinated Victim's Assistance Center (CVAC) website or office. The CVAC office is open 8:00 am – 5:00 pm Monday through Friday.
Coordinated Victim's Assistance Center (CVAC)
305-285-5900
2400 South Dixie Hwy
Miami, Florida 33133
Contact Us to Start Getting the Help You Need
Sign up today and get news and updates from
Americans for Immigrant Justice