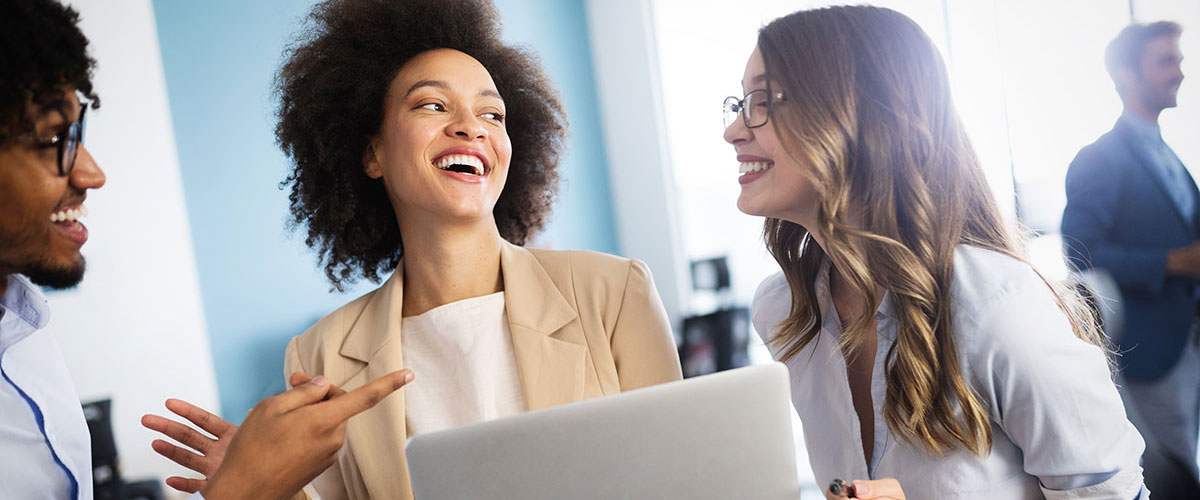 Having an attorney is crucial to navigating the complex immigration system. While the government trains and empowers a paid prosecutor to argue for removal, those seeking immigration relief without an attorney find themselves facing separation from their families and return to life-threatening situations alone. Immigrants with representation are five times more likely than those who are unrepresented to obtain relief. AI Justice's Pro Bono Program supports access to counsel for those in need because no one should have to fight their case alone.
Our Pro Bono Program works towards creating an immigration system that affords equal opportunity for all by filling in the gaps between the legal needs of immigrants and their ability to connect with pro bono attorneys.
The Pro Bono Program provides volunteer attorneys with opportunities to give back and identifies and communicates how those in need can most effectively be helped. Pro bono attorneys benefit from expert immigration mentorship and a solid foundation of resources and trainings to ensure they can be confident and prepared when taking on a matter regardless of level of experience in immigration. The Pro Bono Program prides itself on maintaining a streamlined case referral system and network of pro bono attorneys and volunteers who are committed to service for the public good.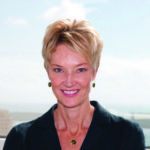 Our Pro Bono program honors the late Julie C. Ferguson, a passionate advocate for human rights. As a Miami-based immigration attorney, Julie spent her career fighting for opportunities for immigrants, doing pro bono work, and contributing to various humanitarian causes in the US, Cuba, and Haiti. Not only was Julie widely respected for her professionalism and legal expertise, but she was also beloved for her generous spirit and compassion for others.
The memory of Julie's tenacity and kindness continues to be a guiding light for AI Justice staff and pro bono partners alike.
Sign up today and get news and updates from
Americans for Immigrant Justice