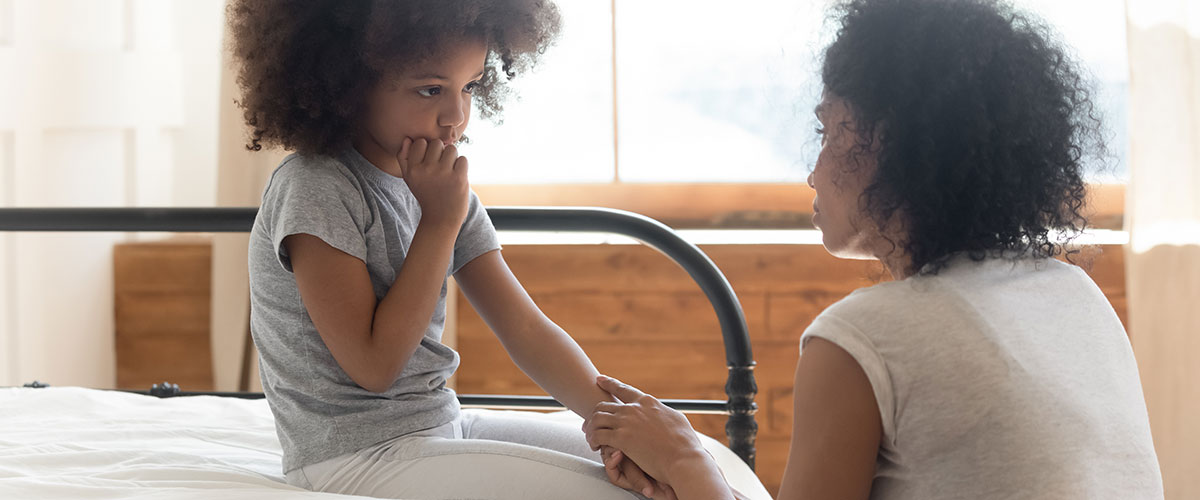 Domestic Violence &
Human Trafficking (Lucha) Program
AI Justice's Lucha team represents immigrant survivors of human trafficking, sexual assault, and domestic violence. Whether the abuse is taking place at home or at work, Lucha staff work swiftly and compassionately to help survivors and their children gain freedom from violence and mistreatment. Staff collaborate with partners in law enforcement and social services organizations to ensure that survivors have access to the resources they need to thrive – from legal support to housing and employment assistance.
Without immigration status a survivor cannot work, open a bank account, or get a Florida driver's license, making it nearly impossible for them to leave their abuser. Through free legal assistance, staff help survivors obtain immigration relief, a critical first step on the journey to building safe, independent, and financially stable lives.
Lucha's work helps break the cycle of poverty, violence and exploitation by making a brighter future possible for survivors and their children. Not only are directly impacted people safer when they can report their abuse, but entire communities are safer when immigrant families know help is available and that they will not be criminalized or separated for reporting the crimes against them.
The Lucha team confronts challenges faced by immigrant survivors through a combination of direct services and systemic advocacy. Staff also play a pivotal role in educating law enforcement and other government agencies at the local, state, and national levels about how to effectively support immigrant survivors of abuse and trafficking.
Sign up today and get news and updates from
Americans for Immigrant Justice