Virtual Volunteer
Take Action & Add Your Voice to Our Fight. Virtual Volunteers help amplify our mission and create awareness within their communities. Download assets from our Digital Impact Kit to create greater awareness for our work and help drive our mission forward.
Small Actions, Big Impact
Donations at every level make it possible for us to continue our fight for immigrant justice. Contributing a small amount, like your everyday coffee order, can have a big impact. No A.C.T. is too small, so let's Advocate Change Together.
Small Actions, Big Impact
Amplify Our Mission
Create awareness around our mission by downloading and sharing our social posts! Share them on Instagram, Facebook, Twitter, and LinkedIn and be sure to tag #AIJustice25
Raise Your VOICE
Create change with your Voice. Join our 25 Years. 25 Voices. campaign by downloading, personalizing & posting across social media. Don't forget to tag us and use the hashtags #IAmaVoice #AIJustice25, for a chance to be featured in AI Justice's stories.
Let's Stay in Touch
Join our mailing list to stay informed about the issues facing immigrants and to learn how you can join the fight to protect and promote immigrants' rights.
Update Your Profile Pic
Show your Support with a Profile Pic Badge! How to put a frame on your Facebook profile picture: (1) From your profile, click on your profile picture; (2) Click 'update profile'; (3) Click 'add frame'; (4) Search for 'Americans for Immigrant Justice'; (5) Click on the frame you wish to use; and (6) Set duration and select 'Use as Profile Picture'
Start a Conversation
Let's spread the word together. Share an awareness email with friends and family using our provided letter template and let's spark a conversation about immigration justice.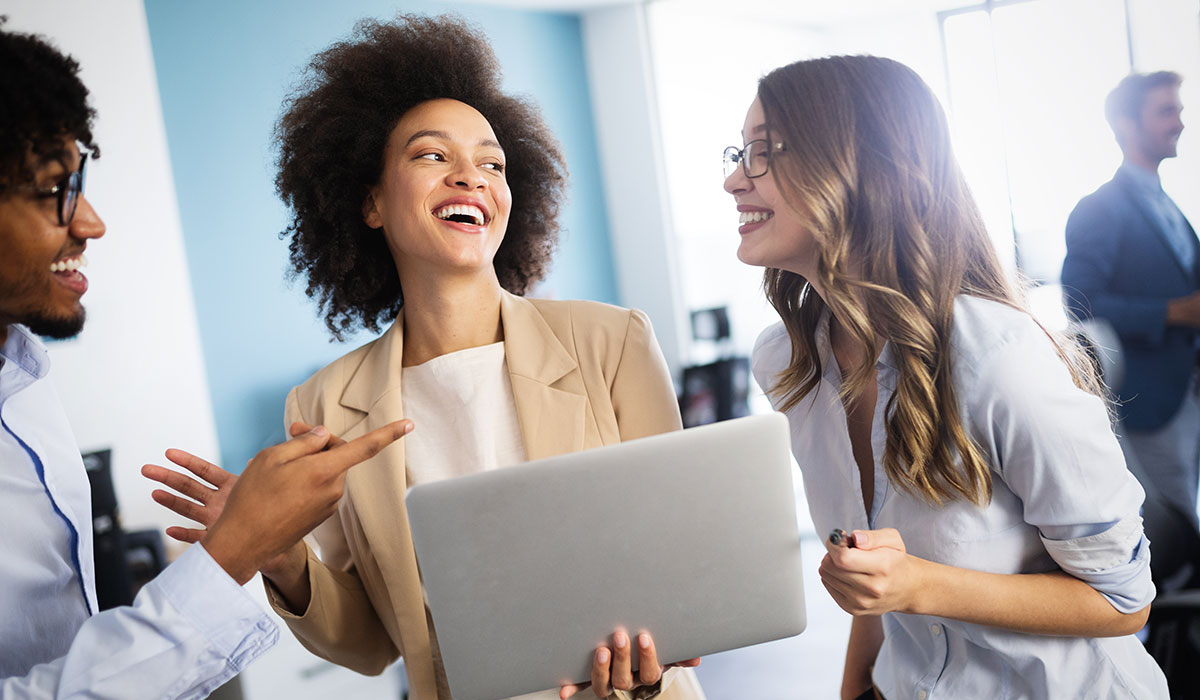 More Ways to Get Involved with AI Justice
Connect with Our Partners
Your service doesn't have to stop here. Visit our partner organizations and learn about other volunteer opportunities.
Knowledge is Power
Visit our news center to stay informed on emerging issues that affect immigrants and their loved ones.
Strengthened by Support
Take advantage of Facebook's birthday fundraiser option and celebrate your special day by helping to support and bring awareness to the immigrant voice.
Honor a Loved One
Help us Honor our Mission, by Honoring a Loved One. Honor the ones you love most by making a tribute on their behalf.