Mid-Year Update
In 1996, we took a stand to fight for immigrant rights, and we continue Defending Justice each day. Now in our 25th year, we continue advocating for an American society where immigrants are not subjected to abuse or injustice, are not afraid to seek help, have a fair path to citizenship, and see their contributions valued.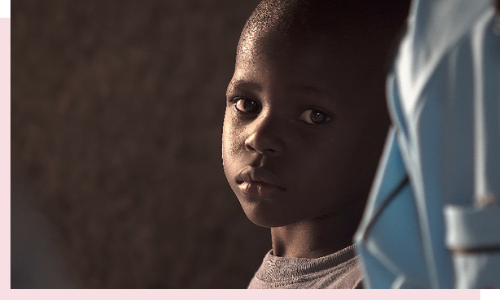 DID YOU KNOW?
The number of immigrant children in ORR custody peaked at a record high of 22,557 in April 2021.
We are working around the clock to serve the high volume of children who have recently crossed the border and have been transferred to our local detention facilities.
We are the only organization approved by the federal government to provide legal services to detained immigrant children in South Florida.
We joined a collaboration of local and national partners in a campaign to shut down Glades County Detention Center. We're engaged in ongoing research and investigating the funding structures of the jail to target the county commission to end its contract with ICE. Moreover, we've submitted a detailed complaint regarding the substandard conditions at Glades, including inadequate medical care, poor hygiene and sanitation, and excessive use of force and abuse at the hands of guards and jail staff. #SHUTDOWNGLADES
We joined co-counsel in the Gayle v. Meade litigation filed in the southern district federal court. This major class action litigation was brought on behalf of all individuals detained at South Florida's detention facilities to obtain release from ICE custody and hold ICE accountable to its obligations under the CDC guidelines and the U.S. Constitution. On July 12, we reached a settlement requiring ICE to implement COVID-19 protocols, comply with mandatory oversight by the federal government, and other safety measures.
In the first half of 2021, our Lucha Program has received 121 approvals.
This includes work authorizations, U-Visa and T-visa approvals, reuniting children of trafficking survivors with their mothers in the United States, and more.
DID YOU KNOW?
Florida is the state with the third highest rate of human trafficking victims in the U.S.
Our Lucha Program is recognized globally for its pioneering work helping immigrant survivors of human trafficking, sexual assault and domestic violence gain freedom from their abusers and obtain legal status.
We are currently working on over 500 open cases for survivors of domestic violence, sexual assault, and human trafficking.
We are also reviewing proposed legislation, including the US Citizenship Act of 2021 and its effect on immigrant survivors.
On the TPS Frontlines
Providing direct application assistance
Conducting legal screenings
Hosting client-facing informational sessions on eligibility and requirements
Co-hosting legal clinics with community partners
Educating attorneys and volunteers on TPS policy
Since April, we have held monthly legal clinics and submitted over 400 applications for Venezuelan TPS.
We are getting ready to do the same for Haitians seeking TPS.
Thank You to Our 25th Anniversary Sponsors
Leslie L. Alexander Foundation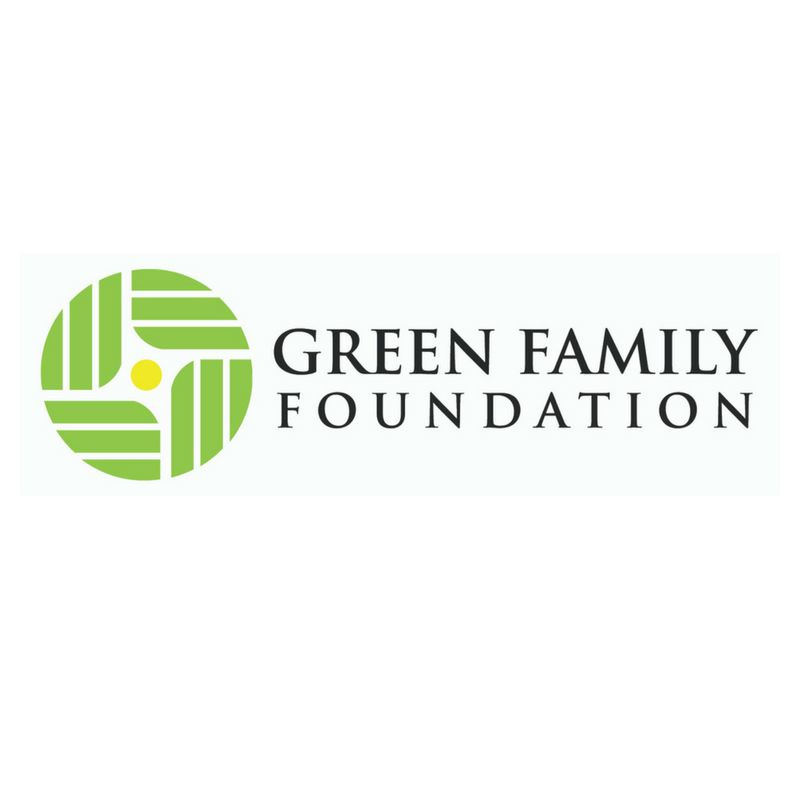 The Mike Fernandez Family Foundation
Joseph Bolton & Alison Miller
Joseph H. and Florence A. Roblee Foundation
William J. and Isobel G. Clarke Foundation
Ruettgers Family Charitable Foundation