CELEBRATING
25 YEARS
We're bringing 25 YEARS OF TIRELESS COMMITMENT into focus. Uniting families, fighting for basic human justices and championing for change is what has driven us to this moment.
In 1996, we took a stand to fight for immigrant rights, and we continue Defending Justice each day. Now in our 25th Year, we invite you to CELEBRATE this milestone with us, as we reflect and recognize the VOICES that have embodied our mission along the way.
RECOGNIZE & REFLECT
Take a look at where we've been and what's ahead. Explore our interactive timeline.
Scroll

to see our impact in action

Discover

where our passion to support our clients comes from, and the landmark cases that solidified our position as a leader in the fight for immigrant rights

Learn

about how YOU can take action
As you explore the timeline – click on the plus + symbol to dive into more detail.
25 YEARS:
DEFENDING JUSTICE.
UPHOLDING DREAMS.
1996
Non-profit legal service agency, The Florida Immigrant Advocacy Center, known today as Americans for Immigrant Justice, was founded by Executive Director Cheryl Little, Sister Maureen Kelleher RSHM, and Sister Catherine Cassidy HM.

A SINGLE MISSION:

TO PROTECT & PROMOTE THE HUMAN RIGHTS OF IMMIGRANTS
YEAR ONE:
10 Staff
$400K Raised
3000 Cases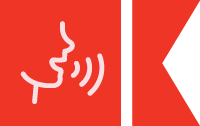 "Laboring under unmanageable caseloads and with scant resources, the center's attorneys prove that certain principles — respect for basic rights, fair treatment under the law, a recognition of our common humanity — are impervious to demagoguery."
1997
GAINING RECOGNITION
1997 Best Attorneys.
Miami New Times.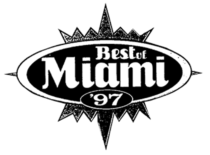 1998
FIAC became a leader in the battle against human trafficking representing 20 Mexican women and girls, some as young as 14, held captive and forced into horrific sexual slavery.
Working closely with the Justice Department and through testimony before the U.S. Senate, FIAC helped shape our current laws protecting victims of trafficking and domestic violence.
+
LANDMARK CASE:
THE CADENA TRAFFICKING CASE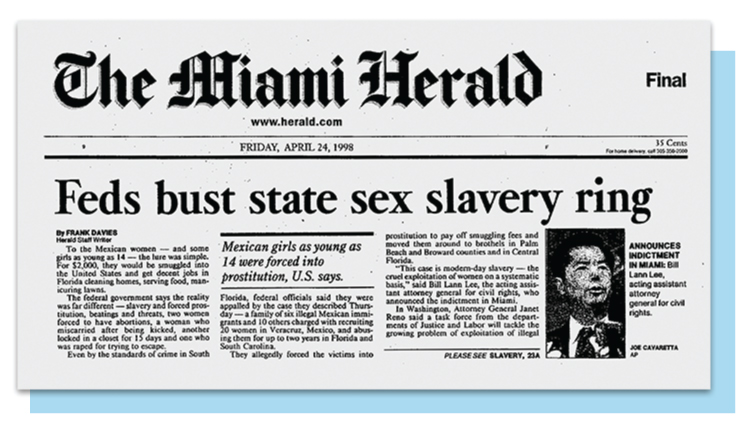 "I call FIAC my angels. They saved me, and now I can have a life where I am free and safe."
JUSTICE FOR SURVIVORS
Our Lucha Program (Spanish for "Struggle") is recognized globally for its pioneering work helping immigrant survivors of human trafficking, sexual assault and domestic violence gain freedom from their abusers and obtain legal status.
+
LANDMARK CASE:
SIX-YEAR-OLD FEGA
Alone and scared, a six-year-old Nigerian girl named Fega spent over a year in detention, unable to communicate with other children or officials in the shelter. FIAC attorneys took her case and watched her weep with joy at hearing her native language for the first time. Fega was released to a cousin and joined FIAC in testifying before the Senate.
25 YEARS. 25 VOICES.
Celebrate with 25 Voices.
Create change with your Voice.
In 2021, we'll highlight 25 Voices all with unique perspectives and backgrounds during our yearlong campaign. Across our timeline and social media, we'll use these Voices to reflect back on our 25 Years with stories of hope, trailblazing moments, and national impact.
What does it mean to be a VOICE?
Whether you are a Voice for defending DACA , keeping families together, or human rights, your Voice matters in our fight for justice. Now it's your turn to Add Your VOICE and help bring greater awareness and support to the AI Justice mission.
TAKE ACTION
Now more than ever, we need your support to continue to fight on the behalf of children, families, and disenfranchised groups. You can drive REAL IMPACT with AI Justice.
Make a Donation
Your donation allows us to continue protecting and promoting the rights of immigrants.
Pro Bono Legal Volunteer
Volunteers are integral in ensuring AI Justice's high-quality services are delivered to everyone who needs them.
Questions? Contact Americans for Immigrant Justice.
6355 NW 36th St, Suite 2201, Miami, FL 33166 • Tel: 305-573-1106 • Fax: 305-576-6273 • Email: [email protected]