CELEBRATING PAST, PRESENT, AND FUTURE:
The Cheryl Little Legacy Fund
Cheryl Little is a trailblazer, an advocate, a crusader, and founder of Americans for Immigrant Justice. For 25 years, Cheryl has been a champion for change, working to safeguard the civil and constitutional rights of immigrants, and while on a pursuit towards justice, she's not quite done yet.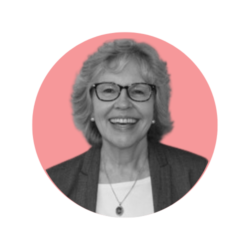 To honor her legacy, we have established the Cheryl Little Legacy Fund to support the organization's advocacy work that brings about systemic change. This includes publishing groundbreaking reports that document real-life stories, testifying before Congress, conducting media outreach, and advocating for immigrant groups with compelling claims to justice. This work has been Cheryl's innate passion, a true labor of love.
Please join us as we honor Cheryl's work and pledge our continued support to the advancement of immigrant justice. As we recognize all of the amazing work she has done, we celebrate her legacy and the impact she will have for many years to come.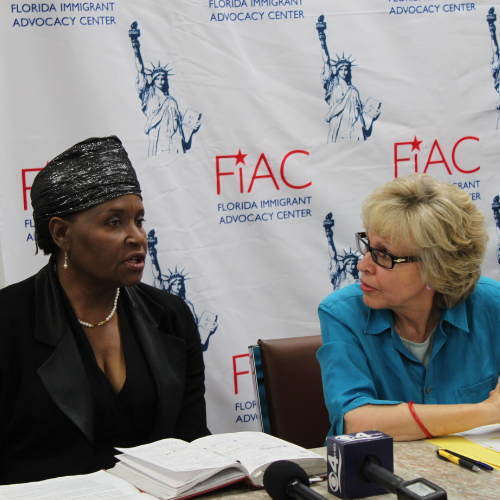 Donate to the Cheryl Little Legacy Fund Today
To donate by check, please mail your gift to: Americans for Immigrant Justice, Attn: Claudia Giardinella, 6355 NW 36 Street, Suite 2201, Miami, FL 33166
Americans for Immigrant Justice is a 501(c)(3) not-for-profit organization. In accordance with the regulations set forth by the Internal Revenue Service, all donations to the Cheryl Little Legacy Fund will be fully deductible to the extent allowed by law. EIN: 65-0610872
For more information, please contact Claudia Giardinella, Development and Community Relations Manager, at 305-573-1106 ext. 1300 or [email protected]